Boost Your Nonprofit With A Website That Matches Your Goals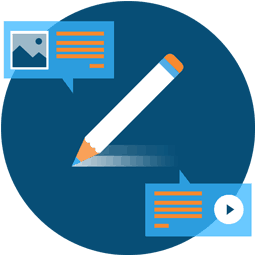 Reach target goals with website optimization that aligns with your nonprofit.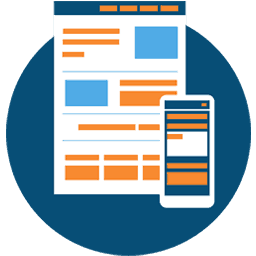 We partner with nonprofits to help explode their online presence and get the best results possible.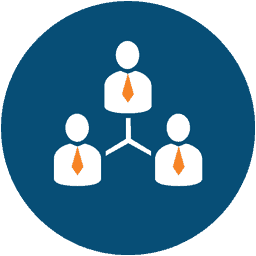 We offer our experience of managing hundreds of sites and have created value for nonprofits across the country.
Strategies and Tactics That Propel Your Nonprofit Ahead.
We can help your nonprofit explode its online presence, increase supporters, and get more donations each year.