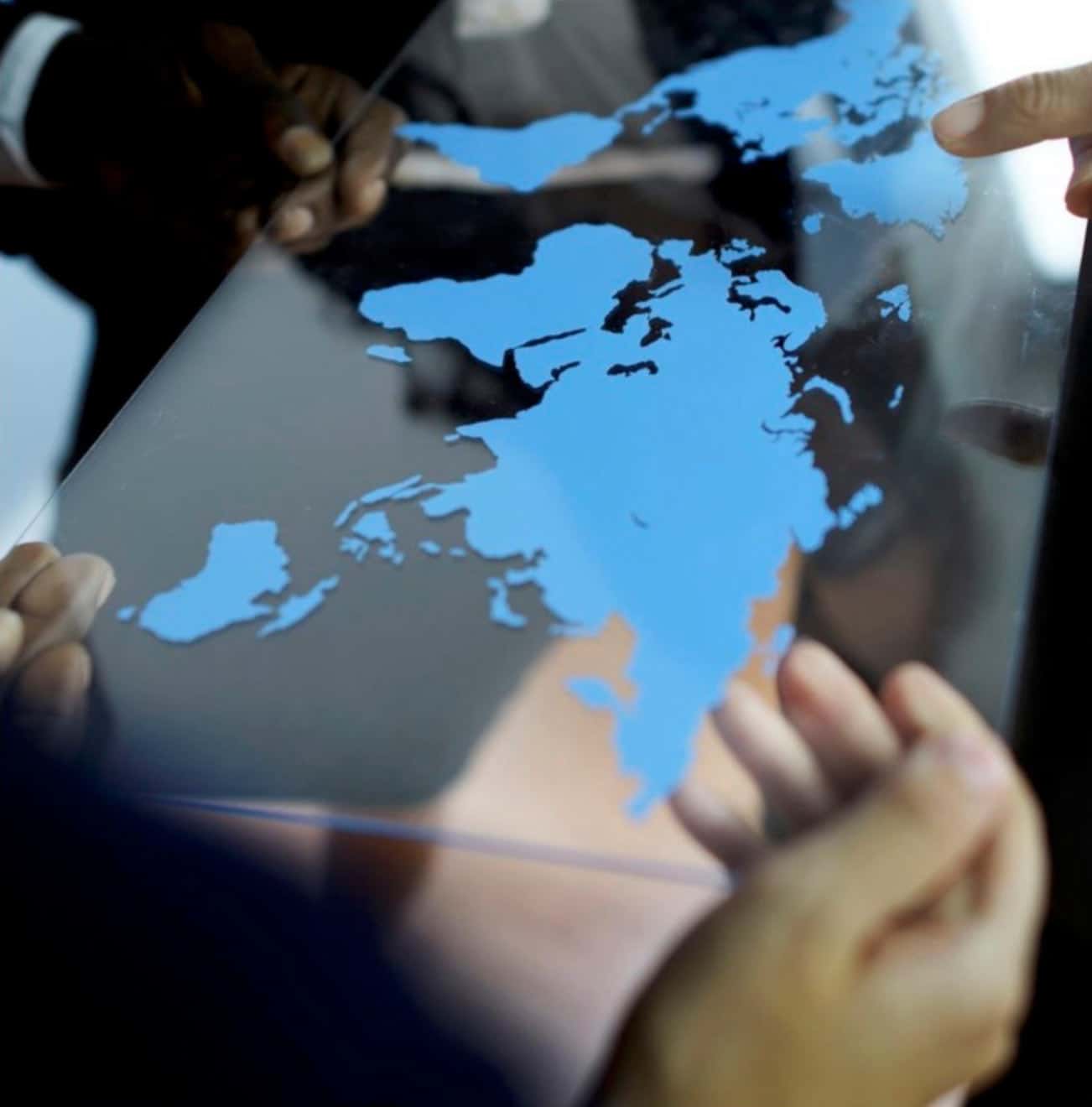 Imagine how drastically you could shape your mission with a monthly advertising budget of $10,000 USD from Google Ads. Finding donations, gaining exposure for your organization, acquiring new volunteers, sharing your unique message is all in your reach with Google Ad Grants. This grant has had a cast effect on the success of thousands of nonprofit organizations around the globe. Your organization can take advantage of this but you are not alone in the process. Our goal is to help nonprofits obtain and oversee Google Ad Grants, leaving you time to concentrate on the mission and values to improve the world around us.
Google Ad Grants is a donation program that distributes free in-kind advertising. Nonprofits who apply and are eligible for the program will have access to up to $10,000 per month of in-kind advertising as a part of the Google Ad Words search engines. This exciting opportunity is accessible in over 50 countries.
You can use this advertising budget for any type of advancement for your cause, provided that it is in accordance with your organization's mission and policies of Google.
If accepted and entrusted with a Google Ad Grant, your organization is responsible for all set up and maintenance of the Google Ad account, such as the campaigns, ad groups and ads, as well as keywords. It is also vital that grant holders stay in compliance with the requirements of Google.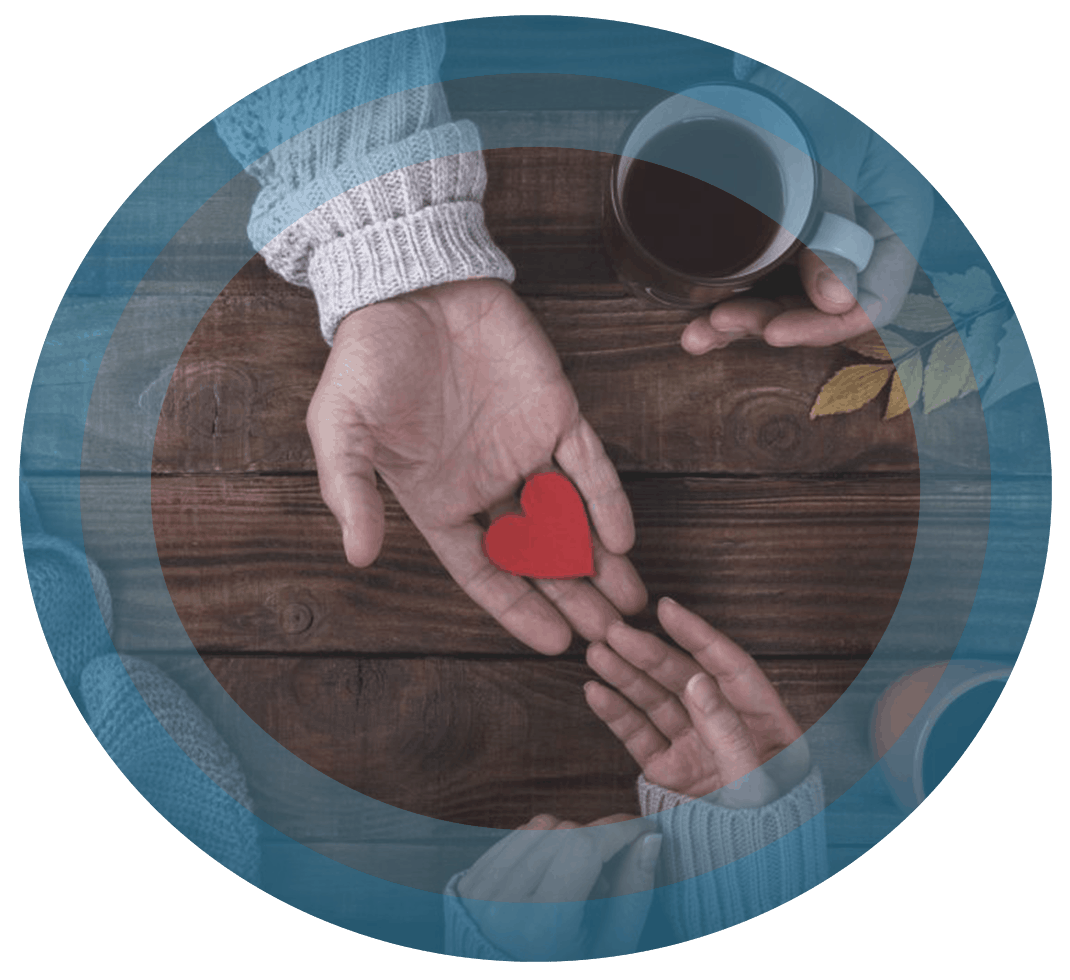 How Can The Grant
Help Your Organization
Boost the amount of exposure your organization can get.
With the budget from Google Ad Grant we can help you gain thousands of new users to your site every month.
With those new visitors, come new donors to your
organization. There are always willing contributors, but they may not necessarily know about your cause and mission. Using this grant we can connect you to a new group of donors who share your passion and motivation.
In order to gain trust, you must constantly remind people
about your goals and achievements. We will help you do that. This will ensure you increase your organization's reputation over time, attracting the attention it deserves. Keeping users abreast of your achievements and future goals instills trust in the stakeholders who are invested in your nonprofit. Attract attention to your organization to increase your organization's strong reputation.

Snowballs take time and work to begin, but once started it is easy to keep the momentum going and watch it grow. Nonprofits work in the same way; as you gain exposure and donors it becomes easier to gain and attract more and more.
Create this effect with help from the Google Ad Grants and make an enormous impact on your organization now and down the road. We are your partner to strategically maximize and get the most out of your advertising grant with Google.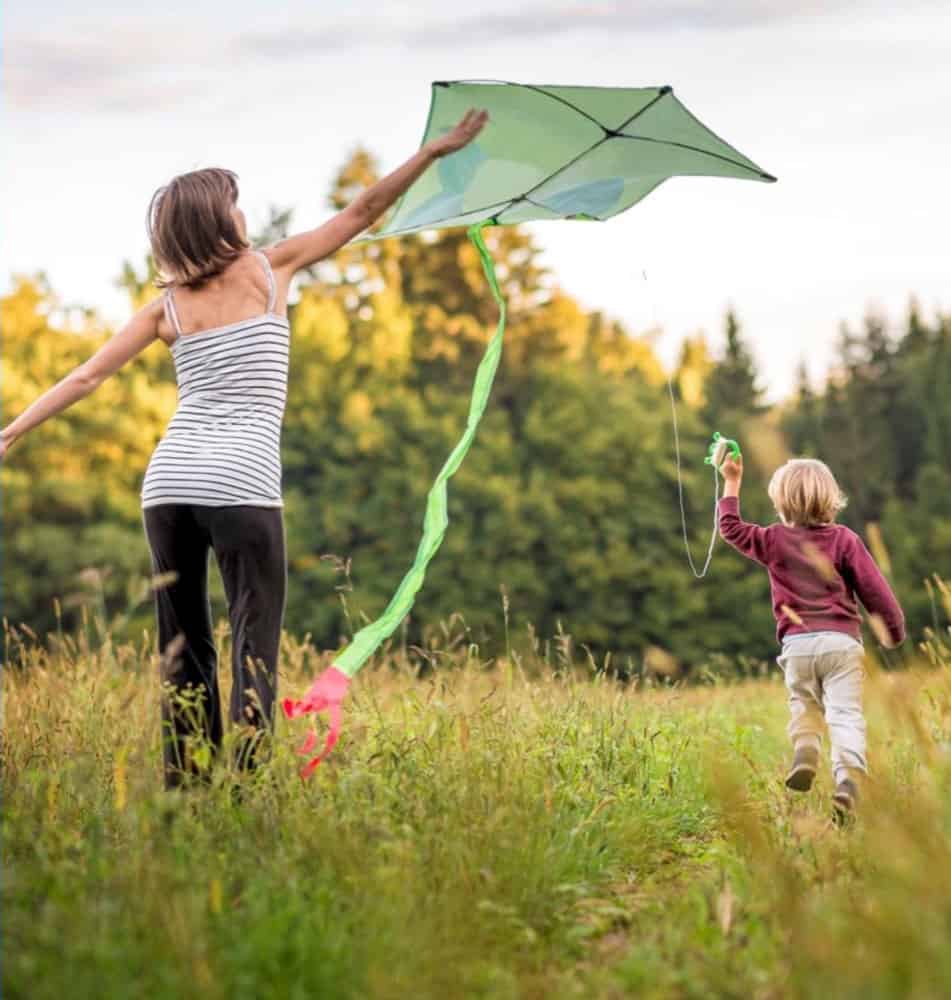 In order to qualify, your organization must meet certain criteria:
Hold valid charity status.

Acknowledge and agree to Google's required certifications regarding nondiscrimination and donation receipt and use.

Have a live website with substantial content.

Apply to Google for Nonprofits.

After getting accepted to Google for Nonprofits, your organization will be able to apply for Google Ad Grants.
With our partnership, we work directly with you to make sure you have covered all aspects of the criteria. We have extensive experience with Google Ad Grants, and, although there is no official information on reasonings for approval, we have gathered common factors of organizations we work with who were approved. Working with us to implement these changes will increase your probability of approval.
We designed our services around the specific needs of actual nonprofit organizations. Your goals are our first priority.
We are an official Google Partner. The quality and scope of our services are recognized by Google!
Our Google Ad Grants Approach
As your partner, we will perform a complete analysis of your current marketing and an analysis of competitors or similar nonprofit organizations. Using these findings, we create a specific strategy to bring the high quality traffic that your organization needs.
With our ongoing management we will regularly test and check our performance and strategies. This continuous monitoring and implementation of success-proven strategies ensures many benefits and value for the nonprofits we work with.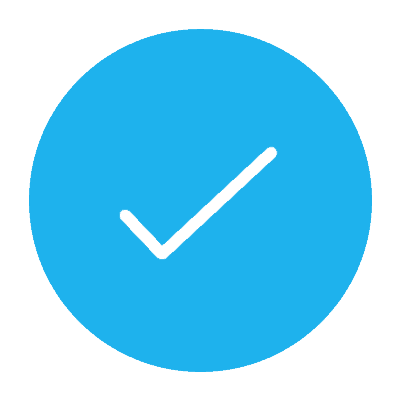 We analyze your organization and compare it to similar organizations.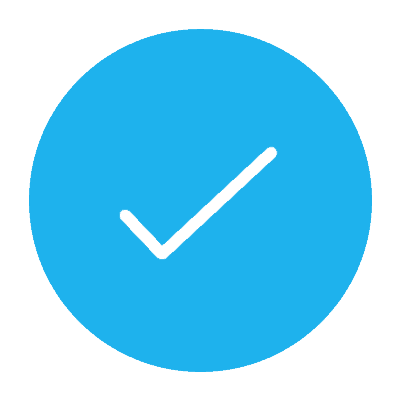 We create a strategy to attract high quality visitors that can help you achieve your goals.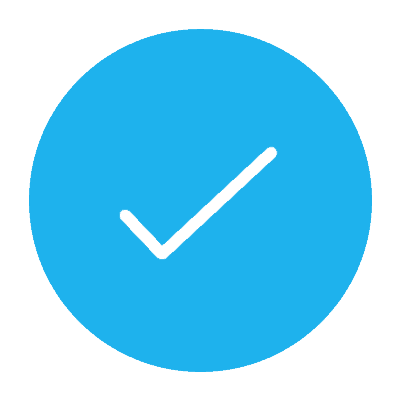 To maximize results, we perform continuous A/B testing and audits.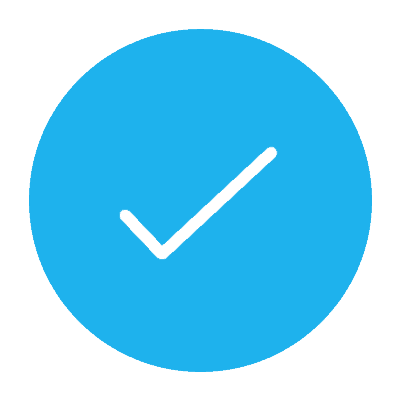 We use testing to improve and achieve results and then roll out the next optimization phase.
We test your website for quality, content, and UX (user experience)
Our analysis is designed to spot the numerous possible issues that could negatively affect your conversion rates. While it will improve user experience, this will also help reduce the risk of your Google Ad Grants application being rejected due to website quality concerns. While we inspect for quality, we also review your Google Analytics setup and ensure goals are in place. As a team we can accurately measure and assess the impact Google Ad Grants is making on your organization. Upon receipt of the grant and once initial campaigns are live, we are still monitoring and analyzing your website. When reviewing the compiled data, our team will periodically suggest changes and communicate optimization strategies.
Process for Getting your Google Ad Grant
To gain a Google Ad Grant, your organization will have to complete a lengthy application process ending with a final approval or denial from Google. The entire process can be perplexing, complicated, and challenging for many organizations.
However, you have no need to be concerned as our team will help you navigate the application process. Our collective expertise and insight improves your chances of approval as we can spot most issues or red flags, and bypass the most common mistakes.
We want to earn your trust and allow you to feel confident in this venture — in the event that your organization does not get approved by Google, you will not be charged. You have everything to gain and nothing to lose!
There are certain criteria that your Nonprofit will need to meet in order to qualify for a Google Ad Grant.
We will first check to ensure that your organization is in fact eligible.
Next, we will apply for 'Google for Nonprofits', which is a necessary piece to the overall application.
Once approved, your organization will have Google Workspace account access – including professional Gmail email addresses, Docs, Drive, etc. – at no charge.
Then, we will apply for Google Ads, the most complete solution (unlike AdWords Express).
This allows us to access impactful tools to create, target, and optimize your campaigns.
Next, we create a Google Ads account, which we will do in accordance with Google's policies and best practices.
Once created we must submit the account for review.
Once your grant is approved, we start the initial setup of your account.
This step is vital to the growth of your organization, but is mostly designed to make sure that all of Google's requirements have been properly addressed and met.
When developing marketing plans, we pride ourselves on taking the most complete and professional approach.
Our development stages are crafted to ensure powerful marketing plans that are quickly implemented and create a positive impact, but also are flexible enough to work with any organization.
Just like a young detective, we are driven by natural curiosity and strong will to impact positive change in the world. This sets us apart, and our tenacity will make your campaigns successful.
Situation Analysis
Target Audience
Marketing Goals
Marketing Strategy
Situation Analysis

When it comes to developing marketing plans, we take the most complete and professional approach.

Our development stages are designed to create powerful marketing plans that can be quickly implemented to create positive impact, while in the same time being flexible enough to fit any organization.

Just like this young detective, we are driven by genuine curiosity and enormous will to do good in this world. That's what makes us different, and that's what will make your campaigns successful.
Target Audience

We will work with you to develop a profile of prospective donors, supporters, and volunteers.

This is important so we can focus our efforts effectively and squeeze the maximum out of your Google Ad Grant.

By focusing on the right people, we are able to effectively pass your message to those who care. In turn, this will help achieve better conversion rates, higher engagement, and increase the exposure of your organization in the right circles. Potentially, this can lead to larger and more frequent donations.
Marketing Goals

Why are you contacting us? What do you want us to achieve? Are you hoping for a 20% increase in donations? Are you looking for 100 new volunteers? Is there a certain group of people or an industry you would like to expose to your organization? All these are legitimate goals.

In order to develop high quality campaigns, monitor, analyze them, and eventually have the ability to optimize results, it is extremely important to set clear and measurable goals.

Setting measurable goals is crucial, as that's the only way to know when they are achieved!
Marketing Strategy

The heart and soul of the marketing plan. While the previous sections dealt with outlining what our marketing must accomplish and identifying who our best prospects are; in the marketing strategy development phase we will work on the actual tactics we will use to reach these prospects and accomplish your goals.

We will decide what are the best options to allocate the available $10,000 monthly budget, which audiences to target, and how. This step is all about connecting the dots and making an actionable plan that accurately passes your message to the desired audience.

This is also the step where many organizations fail. It's fairly easy to spend these $10,000 but it's much more complicated to spend them on the right people, at the right time, achieving the right results.
Implementation

The final step is all about putting the pieces together. With a carefully planned strategy, at this stage we focus on bringing the marketing plan to life.

This stage, often referred to as "account setup", includes all steps necessary for a smooth launch: the initial selection of account settings, conversion tracking setup, and confirmation that all required software is linked and working as it should.

A profound research is performed to identify the most relevant keywords that can help bring the right kind of traffic to the website. The discovered keywords are then divided into the first campaigns and as groups. We carefully craft ads to match the keywords and pass along the message we are interested in promoting.
Our process includes systematic testing and improvement of your account. We perform weekly checks and optimization to make certain that we never cease to keep improving.
We designed the process to address the specific and unique needs of Nonprofits, as well as various requirements set by Google.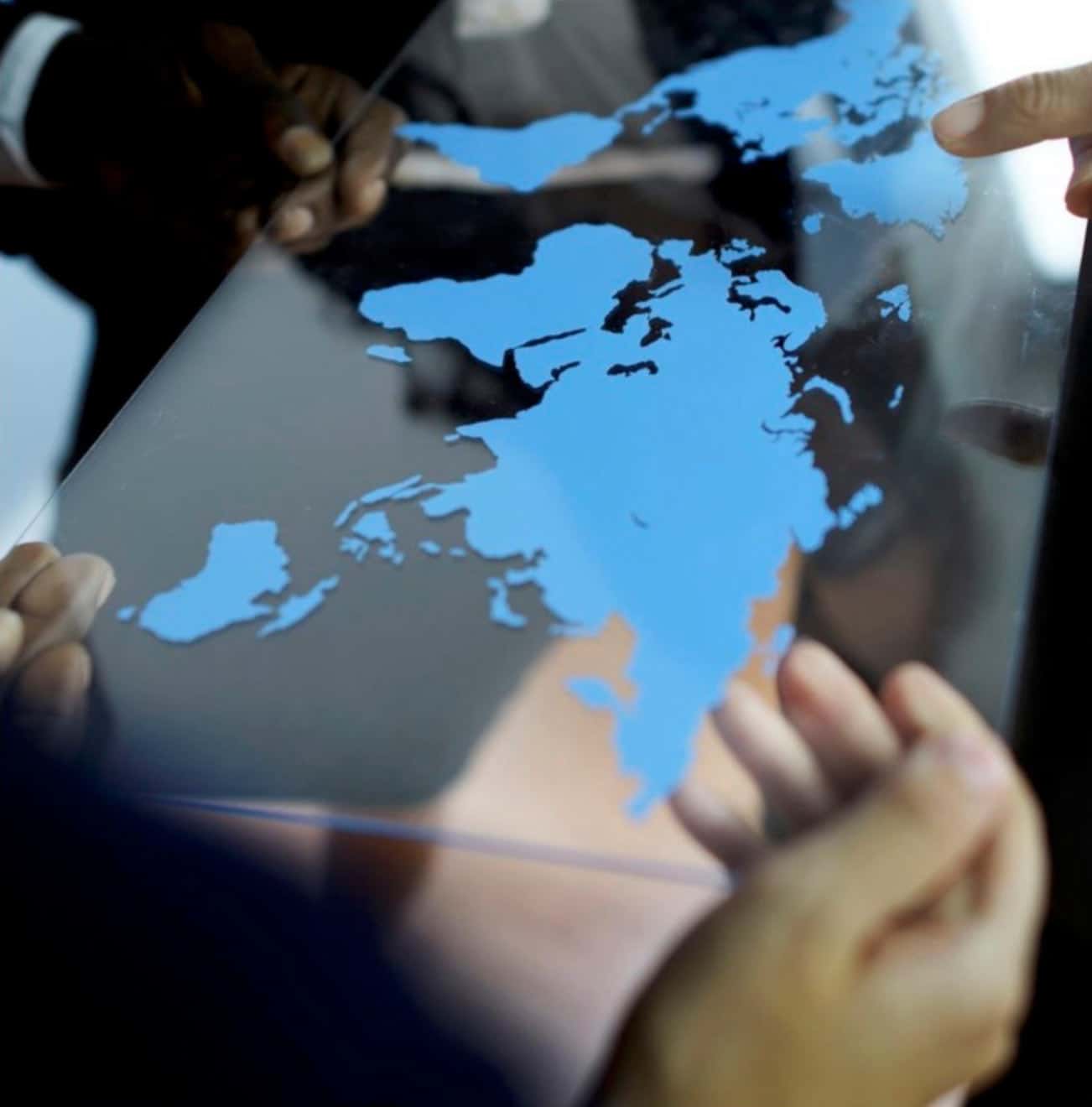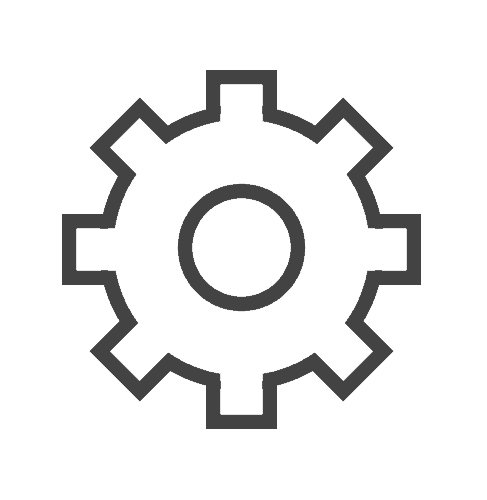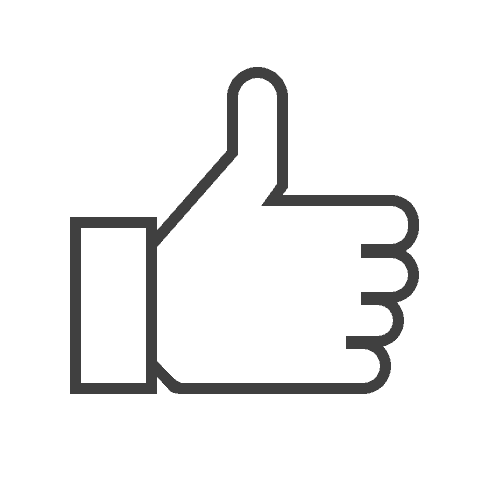 A/B testing is an optimization approach where small changes are made to an existing campaign and both versions are tested against each other. The best performing version is selected and the process repeated regularly. Using this method we can develop continuous improvements by breaking our own records.
We take a close look at the traffic your website receives not only through Google Ads but also other sources. We also take into consideration trends, holidays, and other important dates for your organization. This information is compiled, analyzed, and then implemented to help expand existing campaigns and to develop and create new ones.
Occasionally Google will add new features, change some policies, introduce new possibilities, and withdraw older capabilities. We are always knowledgeable and current with any updates. This allows us to implement and utilize new features as soon as they are released and continue to lead in our industry with outstanding performance.
Frequently Asked Questions