Your website is far more than an electronic billboard with your name and contact information. It tells the story of what you do, how you do it, and why your clients love you. If it's time for a brand-new website, we're ready to help. Our developers and designers will partner with you to create a beautiful, information-rich site that draws traffic and gets results.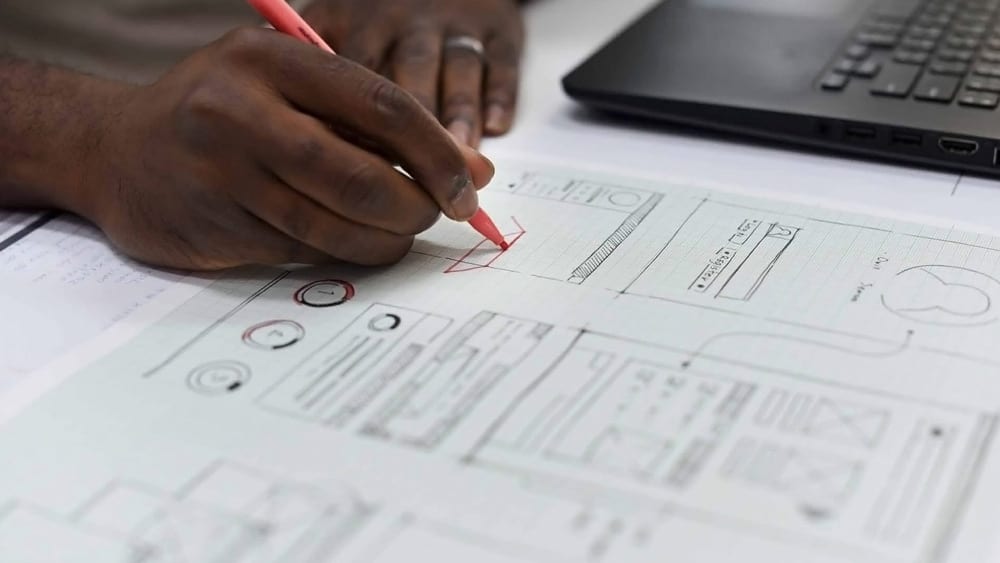 Adding a blog to your website? Need to share new information about products, services and events? Whether you're updating a few pages or changing the tone and content of your entire site, we have the expertise you need. Our skilled content creators will work with you to refresh your message and make sure it's powerfully aligned with your organization's goals.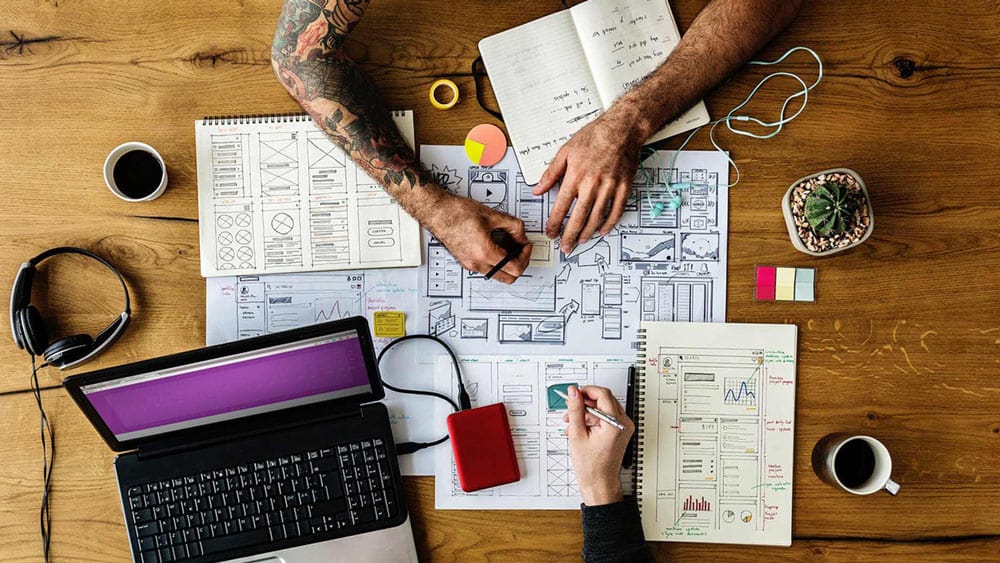 Frequently Asked Questions
How do we get started?
dilip@strategicwebsites.com
2020-08-19T07:33:20+00:00
We begin by discussing your goals and your needs for your website development or redesign as we lay out the scope of the project. Once we have a roadmap for your project we will need access to your site and can assist you with getting us the credentials/access so we can begin. Depending on the scope of your project you may first work with our design team and then your site will move to our development team. No matter how big or small your project is we are here to guide you every step of the way in a smooth, transparent, and efficient process that helps you reach your end goal.