Tools We Use and Recommend to Nonprofits
Welcome to WP Nonprofits resource section. We have created this list to help you build and expand your online presence. At WP Nonprofits, we have used all these resources and strongly recommend each one for your Nonprofit.
Please note: Some of the links on this page are affiliate links, which means if you choose to make a purchase, we will earn a commission. There is no additional cost to you. This is part of how we generate revenue.
We have used all of these resources, and we recommend them because we trust them to help you expand your organization. These recommendations have nothing to do with the small commission we may make.
Please do not make a purchase unless you feel these resources will help your organization.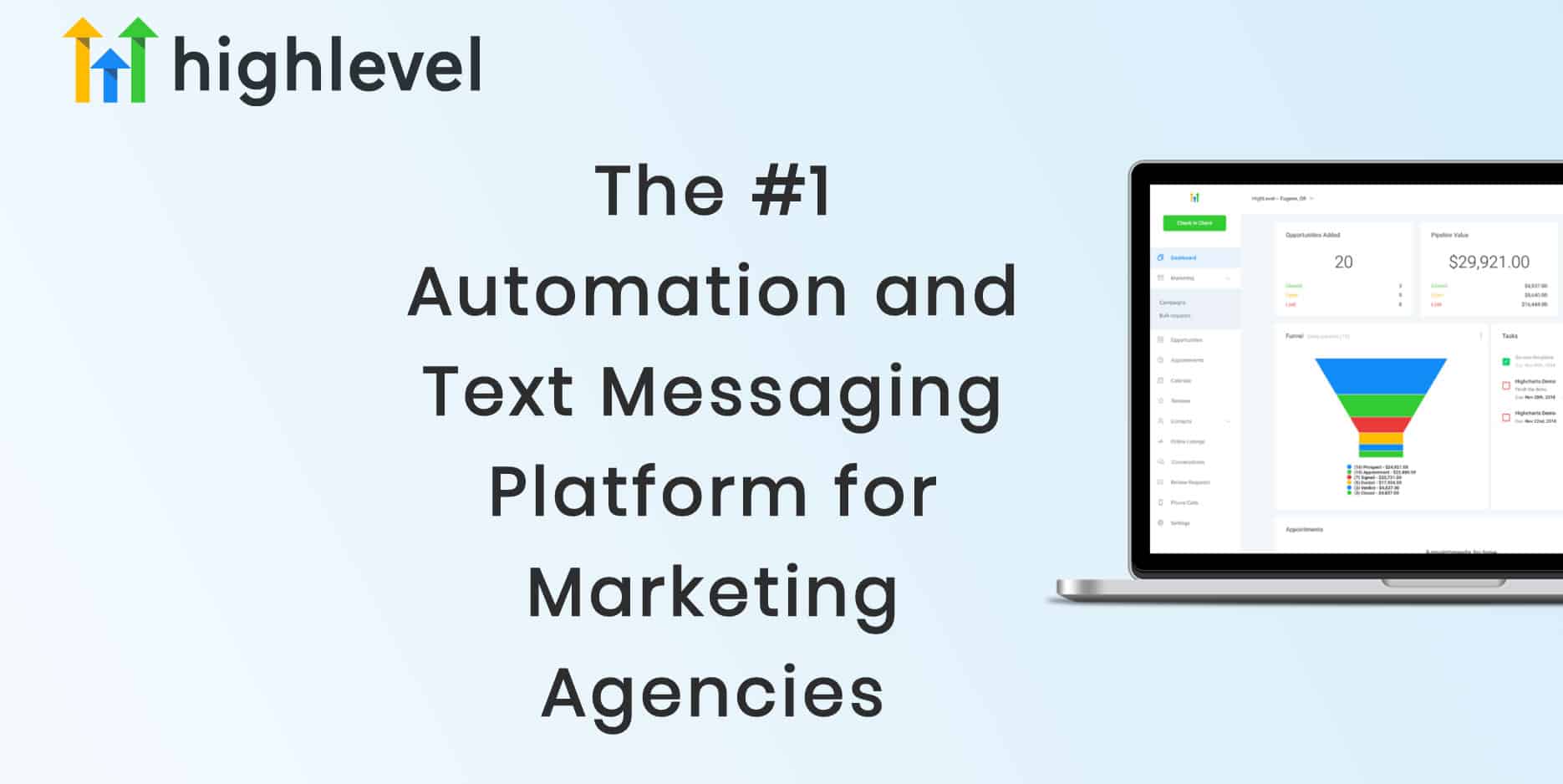 The first ever platform built to manage sales and marketing processes, two-way texting, pipeline, scheduling, and so much more! Manage advanced analytic dashboard and automate multiple campaigns. This powerful tool is simple to use and will set your marketing on fire!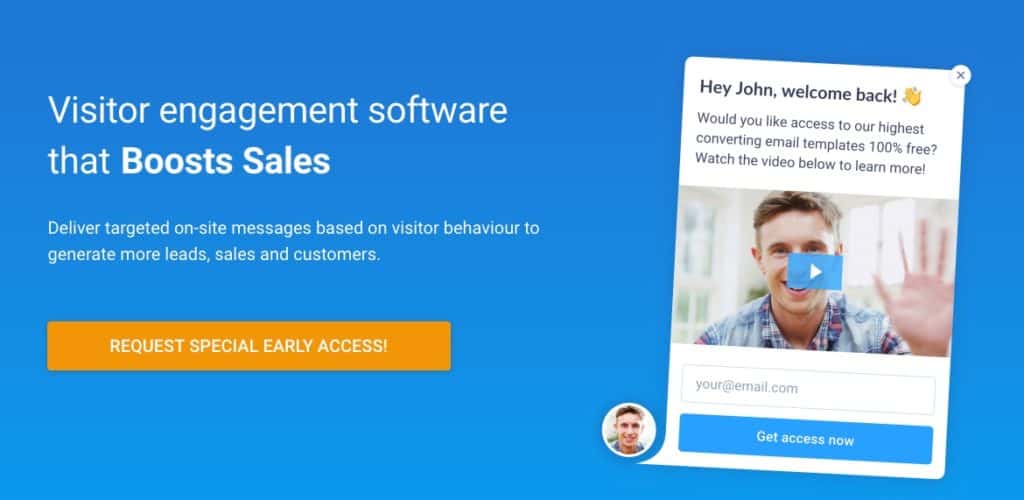 Integrate all your favorite tools into one dashboard! ConvertBox is by far and away the simplest AND most powerful lead capture tool we've found…we simply can't say enought good things about it!


The user-friendly and powerful premium managed WordPress hosting provider for small or large websites. Kinsta offers a wide-range of analytic resources and tracking tools to help you run and grow your Nonprofit.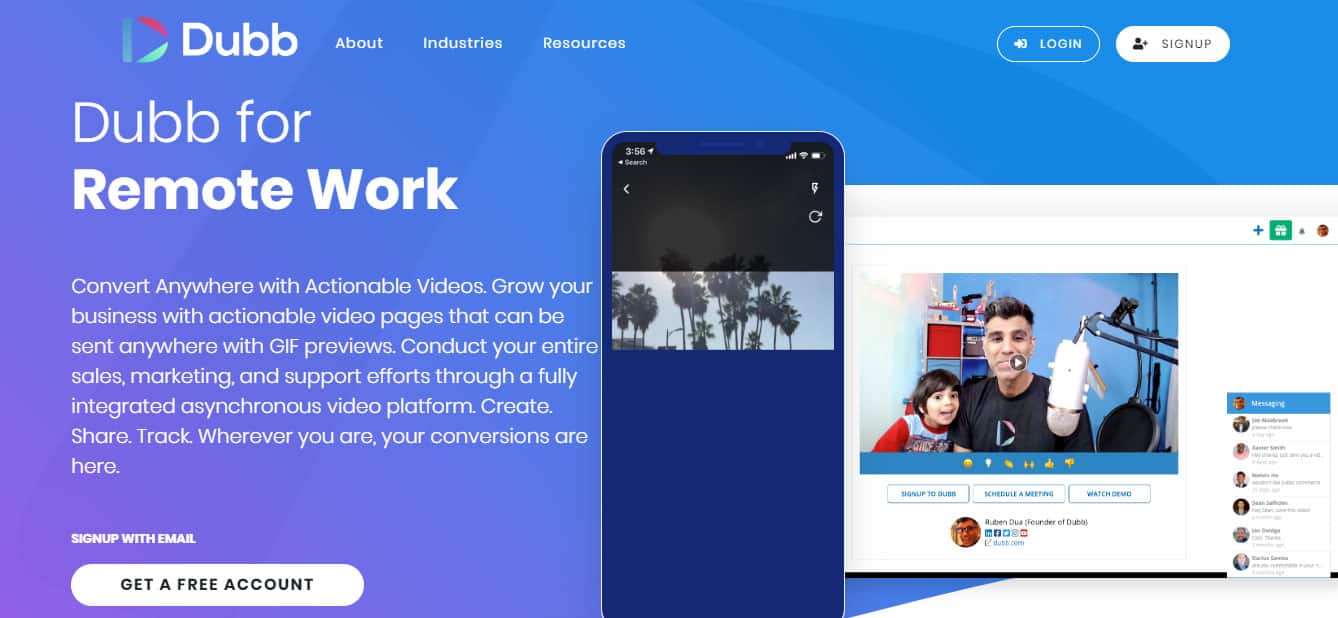 Dubb Chrome Extension is a powerful communication platform suite for Nonprofits to boost their presence and marketing channels by creating, distributing, and tracking videos directly from numerous channels such as Gmail, LinkedIn, FaceBook, Twitter, YouTube, Instagram, and dozens of other integrated platforms.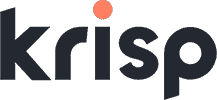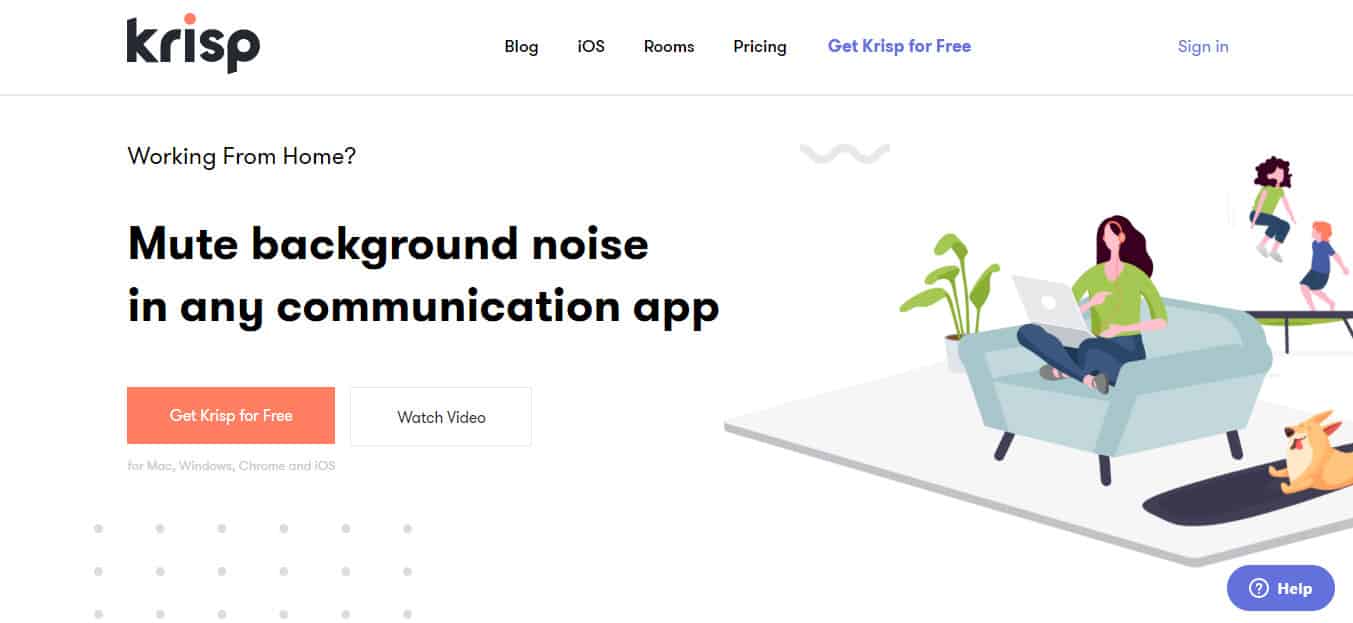 Noise cancelling app. With a single button, Krisp removed all background noises for incoming and outgoing calls. Increase your productivity by having professional and noiseless conference calls from anywhere.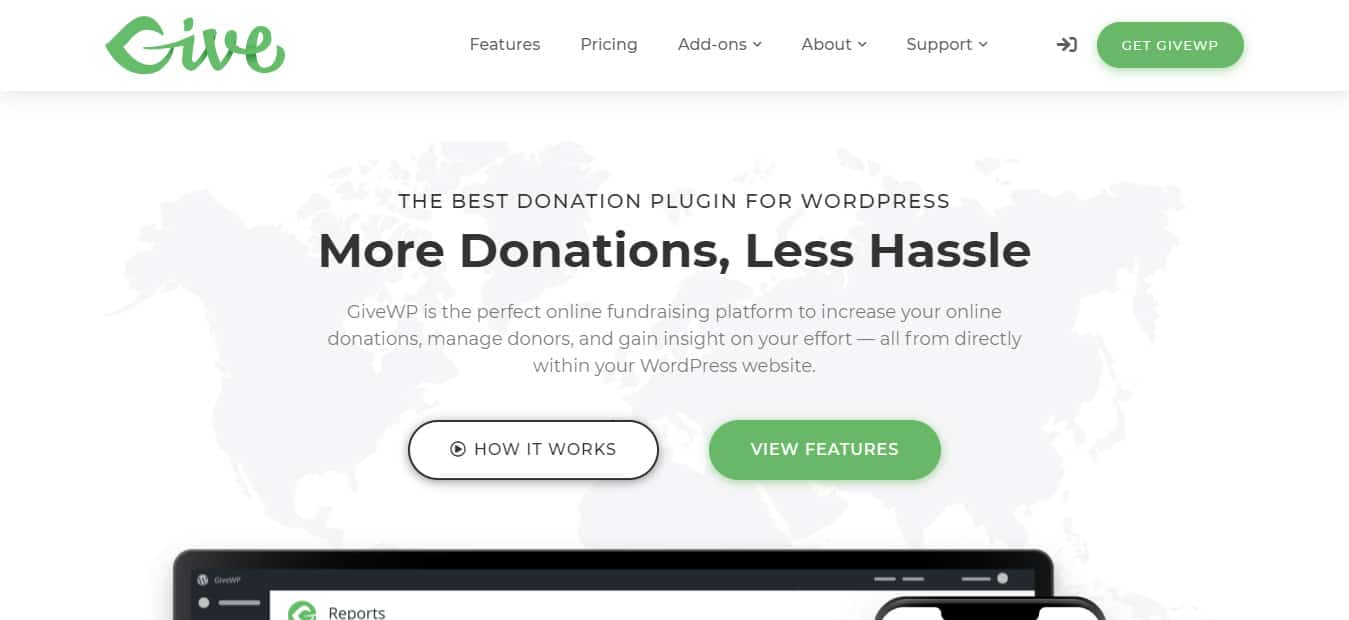 A fundraising plugin for WordPress for nonprofit donations. This online fundraising plugin allows you to accept donations online, track your fundraising progress, and so much more.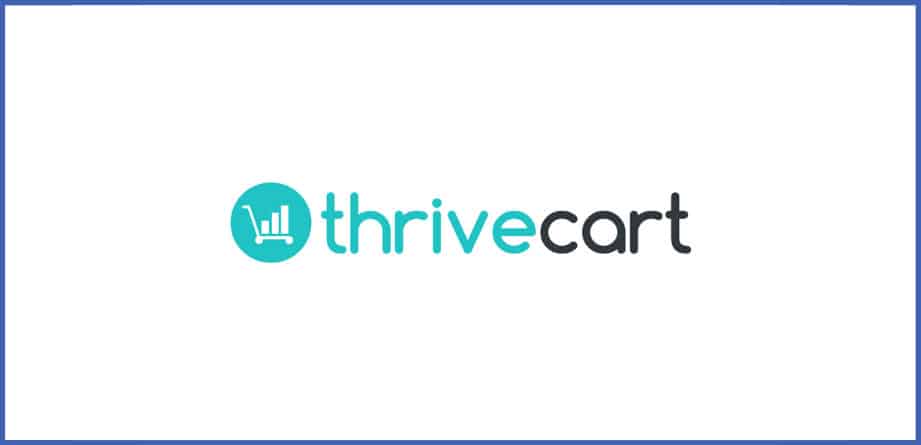 Seamless and simple features that capture donations from anywhere, integrate the tools you already use, high-converting templates, and customize your dashboard – all with ThriveCart.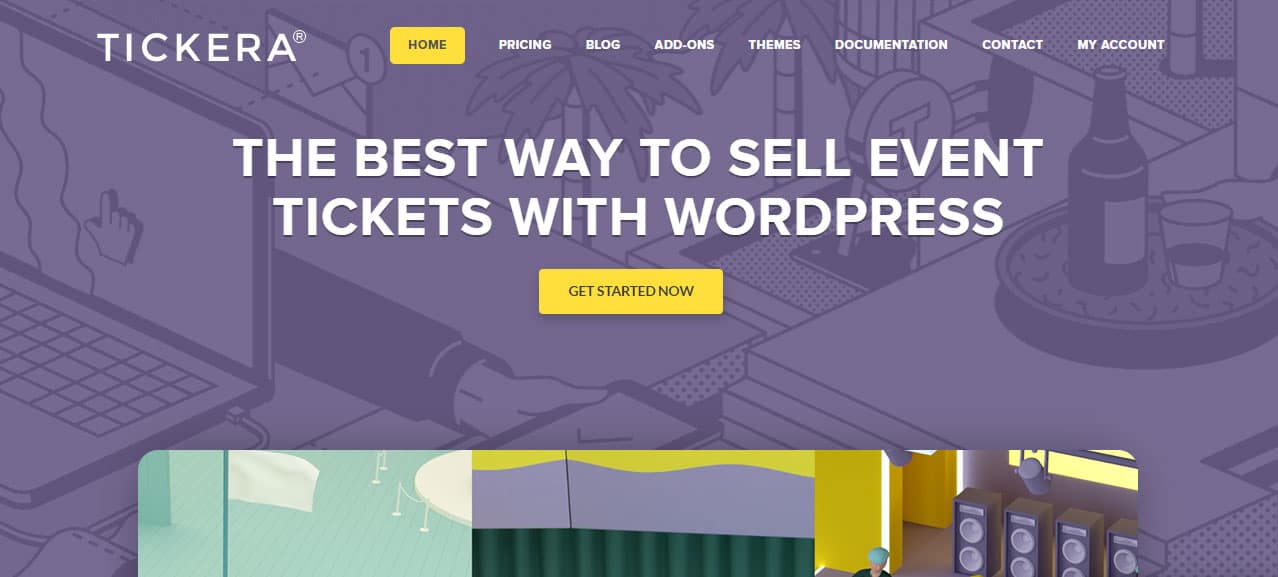 Sell tickets on your website and deliver them digitally. Tickera WordPress plugin is your hosted ticketing solution where you control the profits with no third party cuts.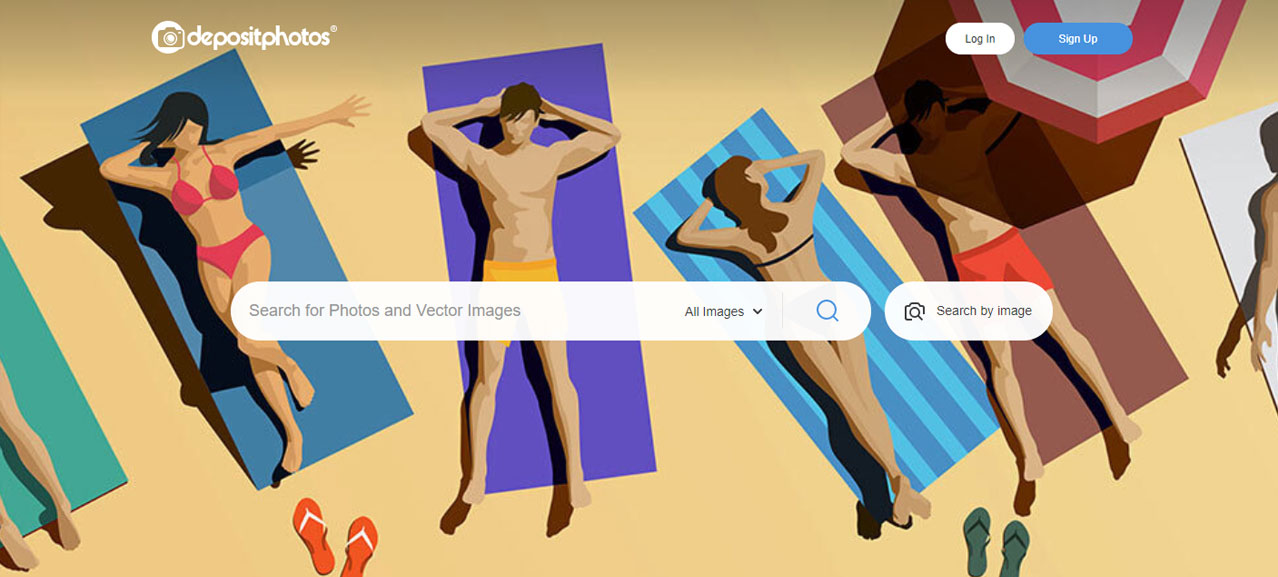 Discover a world-leading marketplace that offers a library with over a million photos, image vector, and videos. Depositphotos is a royalty-free stock photography platform for all your creative visual needs.
Need more info? Speak to an expert