Your WordPress website does so much for you. But like any business system, it needs constant care. A slow-running site with outdated information drives potential clients away. And without the right security measures, hackers can disrupt your site and steal confidential records. That's a risk you can't afford to take.
We'll handle the crucial maintenance and security tasks you don't have time to do. Our experts will monitor your site around the clock to keep everything running smoothly, 24/7.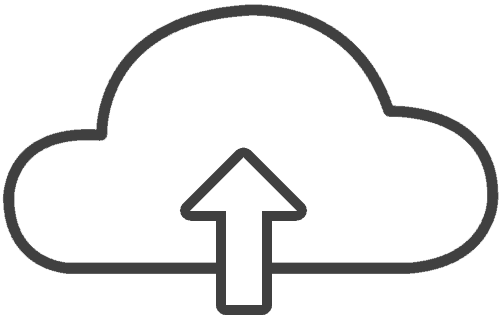 We back up 100% of the data on your site and save it daily on our secure cloud storage, using Amazon S3 infrastructure. If anything happens to your site, we have your core files and database stored remotely for easy access – so we can restore everything with just one click.

We detect hacking attempts in real time, responding to security issues immediately and tightening controls as needed based on the individual threat level. You can rest assured that there are expert eyes on your site around the clock, protecting confidential data and preventing service disruptions.

WEEKLY UPDATES FOR PLUGINS, THEMES & WP CORE
We scan the core, theme and plugin files that keep your site running, making sure they're fully up-to-date and aligned with originals in the WordPress repository. This step assures smooth functioning throughout your site.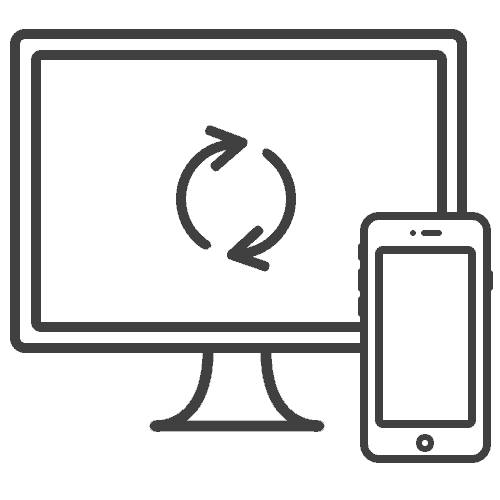 A website is never "done." You want to add fresh content to your site frequently but between all of the responsibilities of running your business, where can you fit in uploading your photos, videos, and articles? Fresh content is one of the most powerful ways to drive traffic to your website and keep those visitors interested as they learn about what you do. We will work with you to upload media, add, remove, or change site copy as you need it, and refresh any other site content to suit your evolving business.

We use a robust, layered approach to website security that minimizes the risk of data breaches and other negative incidents. Our protocols are designed to safeguard your website's dashboard and server information and keep sensitive data out of hackers' reach.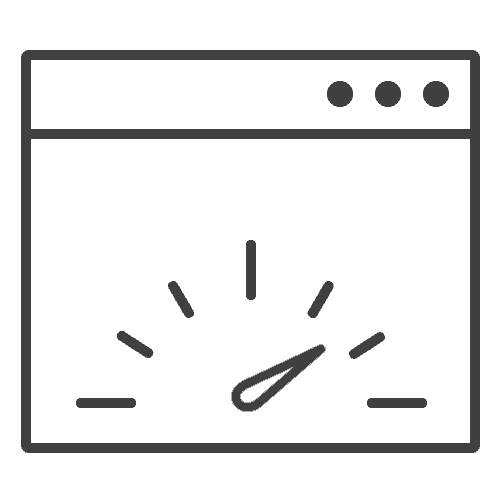 NO ONE likes a slow website. It's beyond irritating! Our experts will work to minimize page loading times, which can help you improve Google rankings for greater visibility and enhanced website traffic.
Frequently Asked Questions
What does your maintenance plan do if my website is hacked?
dilip@strategicwebsites.com
2020-05-14T13:03:10+00:00
All of our existing Website Care clients get their websites backed up on a regular basis. So if your site gets hacked we can quickly reinstate site to a working version. Additionally, for a hacked website…
#1 We replace WordPress and plugin core files with the latest available.
#2 Custom theme/plugin code is manually checked for infection.
#3 Infected code is deleted and the vulnerable code is replaced with enhanced code.
#4 To track live web traffic and suspicious activity we install Wordfence Security – Firewall & Malware Scan plugin we also blacklist IPs based on suspicious traffic activity. We use tools that scan your site remotely to find malicious payloads and malware locations. If the remote scanner isn't able to find a payload, we continue with other tests in this section.
#5 We also manually review the iFrames / Links / Scripts tab of the Malware Scan to look for unfamiliar or suspicious elements.
If you're not currently a client and you've been hacked, and you want our help to fix it, then please reach out to us at https://wpnonprofits.com/contact/ and we will follow up within 24 hours.
SIGN UP FOR A YEARLY PLAN.
Our Managed
Care Plans

Premium


$

66




/Month




(Billed Yearly)

Premium+Support


$

85




/Month




(Billed Yearly)

E-Commerce


$

125




/Month




(Billed Yearly)

24/7 Security & Uptime monitoring

Daily Cloud backups

Google Analytics connected

Weekly theme & plugin updates

Knowledge Base and Video Training

Fast website restore (when down)

Weekly Reports

50% Hosting Discount at checkout
(reg $300/year)

Security optimization

Speed optimization

Mobile & tablet optimization

$1,000+ of free premium plugins

Website edits (1hr/mo.)

Priority support

Complete malware removal

600+ of free e-commerce plugins
Premium
$
66
/Month
(Billed Yearly)
24/7 Security & Uptime monitoring
Daily Cloud backups
Google Analytics connected
Weekly theme & plugin updates
Knowledge Base and Video Training
Fast website restore (when down)
Weekly Reports
50% Hosting Discount at checkout
(reg $300/year)
Security optimization
Speed optimization
Mobile & tablet optimization
$1,000+ of free premium plugins
Website edits (1hr/mo.)
Priority support
Complete malware removal
600+ of free e-commerce plugins
Premium+Support
$
85
/Month
(Billed Yearly)
24/7 Security & Uptime monitoring
Daily Cloud backups
Google Analytics connected
Weekly theme & plugin updates
Knowledge Base and Video Training
Fast website restore (when down)
Weekly Reports
50% Hosting Discount at checkout
(reg $300/year)
Security optimization
Speed optimization
Mobile & tablet optimization
$1,000+ of free premium plugins
Website edits (1hr/mo.)
Priority support
Complete malware removal
600+ of free e-commerce plugins
E-Commerce
$
125
/Month
(Billed Yearly)
24/7 Security & Uptime monitoring
Daily Cloud backups
Google Analytics connected
Weekly theme & plugin updates
Knowledge Base and Video Training
Fast website restore (when down)
Weekly Reports
50% Hosting Discount at checkout
(reg $300/year)
Security optimization
Speed optimization
Mobile & tablet optimization
$1,000+ of free premium plugins
Website edits (1hr/mo.)
Priority support
Complete malware removal
600+ of free e-commerce plugins