Website
Help just for you
Get our world-class experts to fix your WordPress website so you can move your business forward.
Do you just need a small change to your website? Maybe you need just a few things updated with your text, images, or layout? With our One Time Fix, we can fix these problems quickly and have your site working the right way, right away!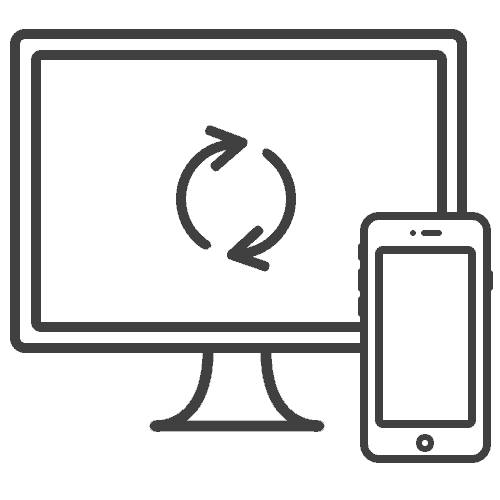 Frequently Asked Questions
What kind of issue does a One Time Fix cover?
dilip@strategicwebsites.com
2020-05-14T12:13:44+00:00
A One Time Fix is good for one hour of support for any site issue or update. Typical submissions for a One Time Fix are:
Issues or updates needed with PlugIns or WordPress Themes
White screen of death or troubleshooting website crash
Issues with e-commerce/checkout system
Security/hacking concerns
No matter the issue you are facing, our team is here to help with a WordPress One Time Fix and this form (https://wpnonprofits.com/order-a-one-time-fix/) will give us everything we need to get started.
How quickly will my issue be resolved?
dilip@strategicwebsites.com
2020-05-14T12:14:05+00:00
Our on-demand support team typically resolves One Time Fixes within 24 hours. You can expedite this process by being timely with responses or needs for access/additional information as we diagnose and assess your website issue.