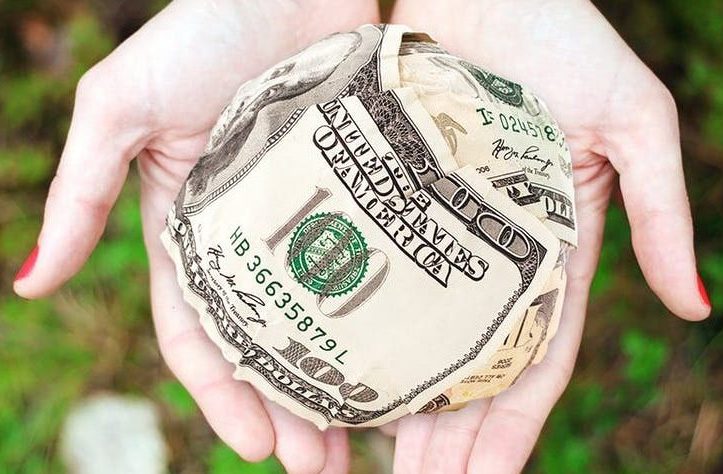 27 Ways to Drive Traffic to Your Website
Driving traffic to your website doesn't have to be difficult and can be as easy as the traffic you see everyday out on the road. Something is driving them to go where they are going, and you can do the same thing for yourself. With the use of social media where you can promote your own content creations, and drive people to go and look at the content that you have created. It's not a new thing to use social media, but it's becoming more popular.
Key Takeaways:
If you want to get more traffic to your website, consider these tips
For example, you should focus on inbound marketing and use blog posts to attract your target audience
You can pay for advertising, use social media in a more organic way, and more.
"Easy-access newsletter sign-up: Include sign-up forms on your website, from your homepage to your about page. If a visitor had a delightful experience on your site, they might want to sign up for a newsletter. Make this an easy process."
Read more: https://blog.hubspot.com/marketing/increase-website-traffic