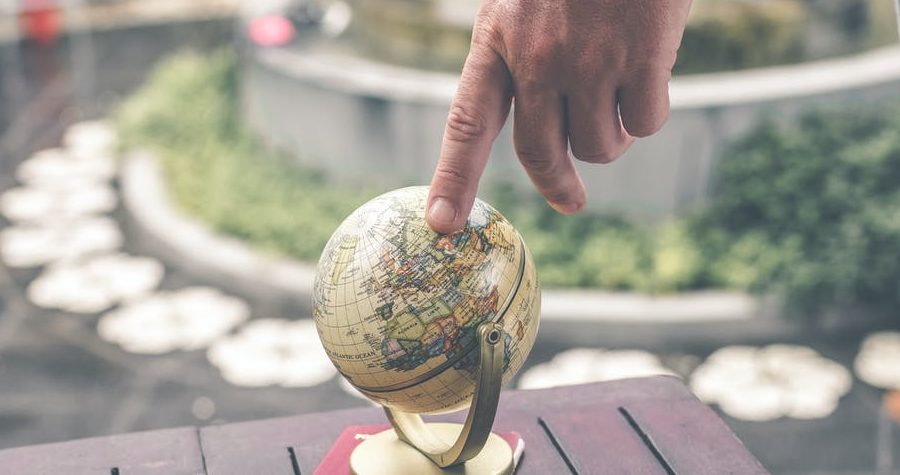 2020 Global Giving Trends
Nonprofit Tech for Good recently released their 2020 Global Giving Trends. We've studied the report, and are giving our key takeaways from the Canada and United States trends. We encourage you to download the full report if you are interested.  The trends were broken down by regions- Africa, Asia, Australia and New Zealand, Canada and the United States, Europe, Latin America and the Caribbean. Out of the 133 countries in those regions, there were 13, 468 donors.
Between Canada and the United States, there were 7,004 Donors throughout the past year. There are three parts of this report that we are going to dive into. First, who is giving, the actual donation itself and which fundraising method works best for those donating. You can see the breakdown below: 
If you leave with one thing after reading this article, it should be this- feel inspired. Feel inspired that people are wanting to give. Feel inspired that people ARE giving. Feel inspired by all of the knowledge you have from these trends. And, most importantly, use these trends to create effective fundraising. There is a lot of exciting trends to put to work!
Comments are closed.