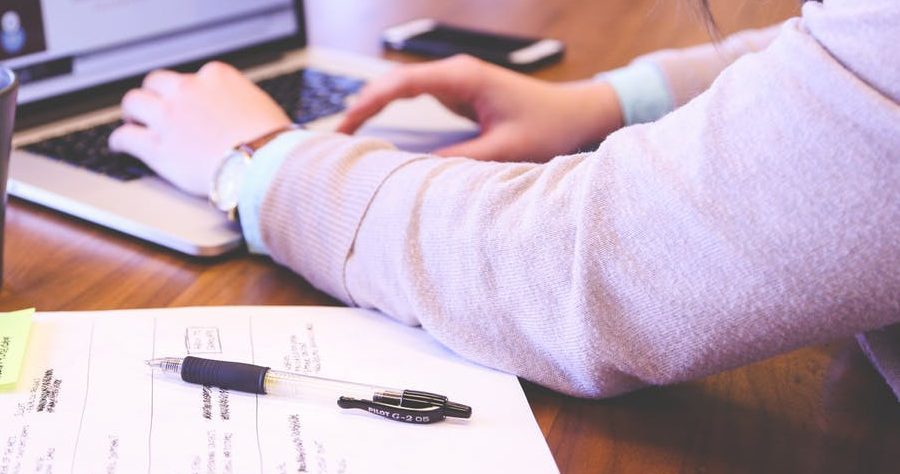 6 Ways Nonprofits Can Build Loyal Business Partnerships
Networking to build partnerships seems to be a lost art, but several key strategies can help you succeed at it. First, be sincere. Show a genuine interest in others and ask open questions rather than yes/no questions. Study the personality of the individual you are approaching. Are they direct? Conscientious? Steady? Also, look for common affiliations to form connections. When checking in with partners, observe them to detect if they are hurried or busy at the moment. Finally, make an effort to meet face-to-face and always follow up with others.
Key Takeaways:
People these days seem to focus on building customer bases, but partnerships can be helpful as well.
You should first have a good understanding of yourself to help you find people who can complement you.
Here are some tips for how to reach out and establish partnerships with other professionals.
"You do not have to master your traits to initiate networking, but like anything, to excel means to practice."
Read more: https://bloomerang.co/blog/6-ways-nonprofits-can-build-loyal-business-partnerships/