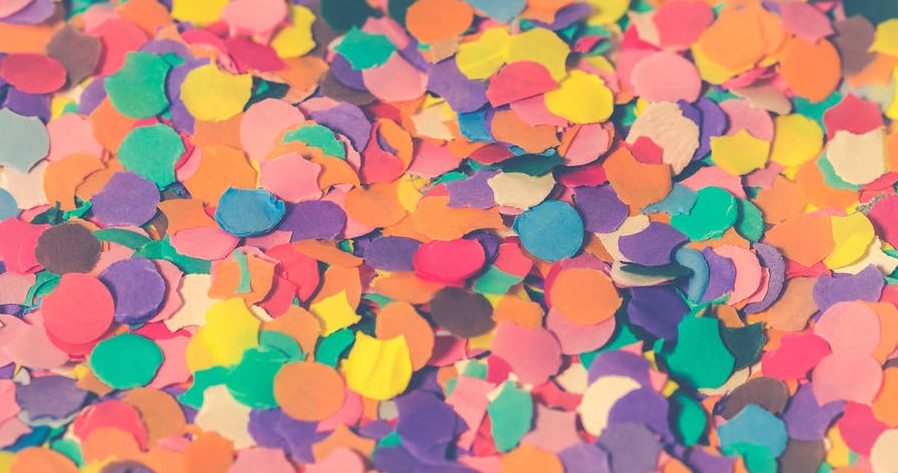 Celebrating Band of Parents!
Today (and every day) we are celebrating our friends at Band of Parents! We are wishing you a heartfelt congratulations on this landmark accomplishment – and a thank you for the work you do.
"In a landmark in pediatric oncology research, children with high-risk neuroblastoma across Europe and North America will be treated together for the first time, following the award of $1.3M to fund a new transatlantic clinical trial led by Dr Yael Mossé of Children's Hospital of Philadelphia and Dr Dominique Valteau-Couanet of Gustave Roussy in Paris. They will be investigating the ALK inhibitor lorlatinib in the treatment of children with newly diagnosed high-risk neuroblastoma, a deadly childhood cancer that mainly affects children under the age of five.
The study, known as TITAN – Transatlantic Integration Targeting ALK in Neuroblastoma – will see a targeted drug introduced to frontline treatment for children, with the hope of dramatically increasing survival rates. This landmark collaboration between the Children's Oncology Group (COG) in North America and the SIOPEN research network in Europe represents the first time these pediatric consortia on both sides of the Atlantic have worked together to design and run a clinical trial.
The grant award was driven by collaborative funding from seven parent-led neuroblastoma research charities; Band of Parents, Joining Against Cancer in Kids (J-A-C-K), Ronan Thompson Foundation, Solving Kids' Cancer UK, Solving Kids' Cancer (US), Wade's Army and Zoé4life."