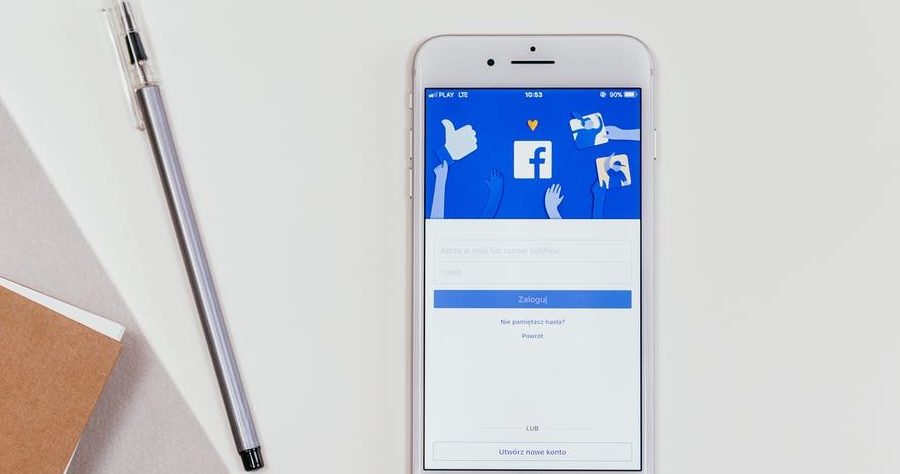 15 of the Best Facebook Ad Examples That Actually Work (And Why)
Maybe in the older days, throwing money at advertising was a good way to help your business, but that isn't the case anymore. People are bombarded with ads all the time, and you will want yours to stand out from the rest. Think of how you feel when you see an ad that really resonates with you. You want to engage with it and know more about it. This is why you need an ad strategy to help you along.
Key Takeaways:
If an advertisement is targeted at a certain audience, there's a much greater chance that it will get engagement.
If the advertisement is also relevant to the target audience, there is a greater likelihood that they will interact with it, as they'll be interested in the content.
Visual content is much more likely to be engaged with compared to written content, so make your ad visually appealing.
"For brands, posting on Facebook alone isn't enough anymore, especially for ones just starting out"
Read more: https://blog.hubspot.com/blog/tabid/6307/bid/33319/10-examples-of-facebook-ads-that-actually-work-and-why.aspx