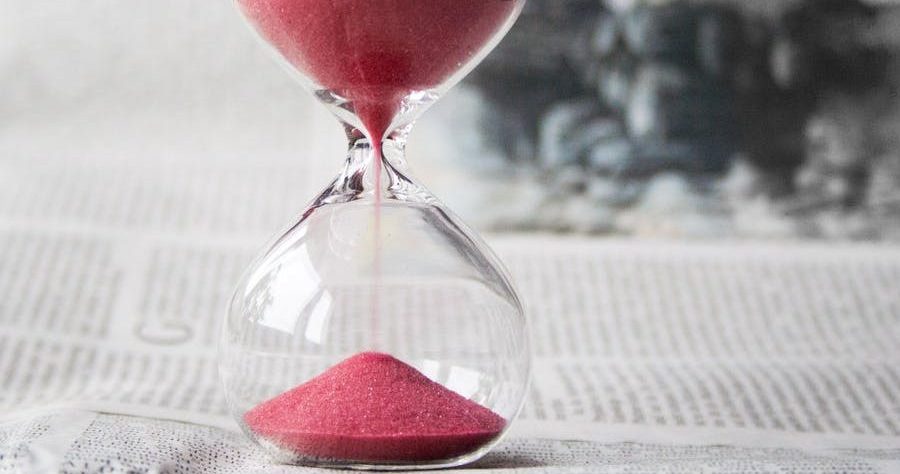 Learn About Our One-Time Fixes
Let us start by saying, we understand Nonprofit. We understand that you may not need a website team within your organization. We do also understand that sometimes things on your website break, and you may need help. That's where our competitively priced one-time fixes come in. For just $99, you purchase an hour of service to complete your one-time fix. Whether you need a few things updated with your layout, or you need help reformatting text. We can fix the problem quickly and have your site working right away, the right way.
Our team is compiled of experts all around the world. We help your WordPress website move forward, so your nonprofit can keep moving forward. Below are the services that are commonly utilized with our one-time fix option. If you don't see your need, don't hesitate to contact us. We can discuss your fix then.
Website speed is slow
Website change needed
White screen of death
Plugin or theme install
Plugin or theme update
Plugin or theme conflicts
Security issues
Troubleshooting or fatal errors
WordPress updates
Minor CSS changes
WooCommerce bugs or conflicts
Did we mention your fix will be completed in 24 hours?  To start your order, visit here.