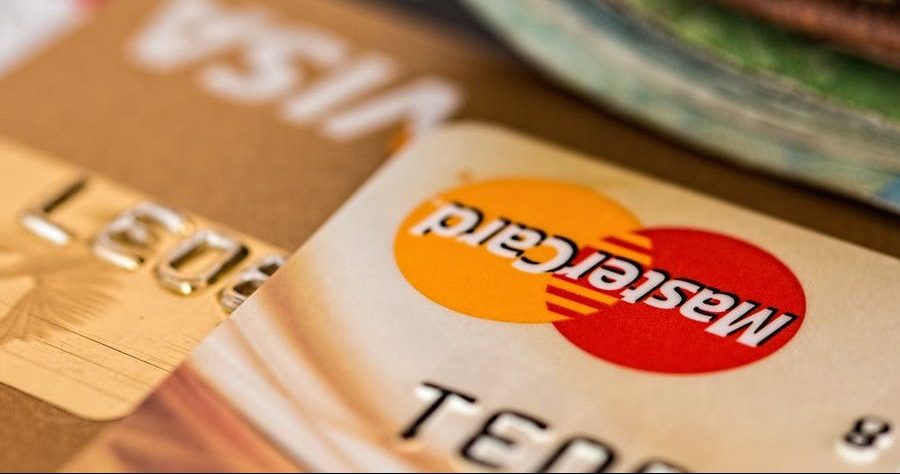 How Nonprofits Can Use Livestreaming to Raise Funds Through Sponsorship
Getting sponsorships as a Nonprofit can be a tough challenge to tackle. To get started we have to use everything the new age of digital technology offers. Live streams on Facebook and other platforms offer us a way to engage with potential customers as well as other brands. Since 80% of viewers say they prefer watching a live steam over consuming a blog, we can take note of our analytics and prepare a pitch to get sponsorships.
Key Takeaways:
Check the demographics of your audience insights on Facebook and think about what content they would like.
Also think about possible partners and the best platform for distribution.
Identify your hard costs (social ads, production equipment, etc.) then calculate your sponsorship ask.
"According to a New York Magazine report, conducted in partnership with Livestream, 80% of consumers would rather watch a live video from a brand than read a blog. 82% prefer live video over traditional social posts."
Read more: https://www.nptechforgood.com/2020/04/20/how-nonprofits-can-use-livestreaming-to-raise-funds-through-sponsorship/