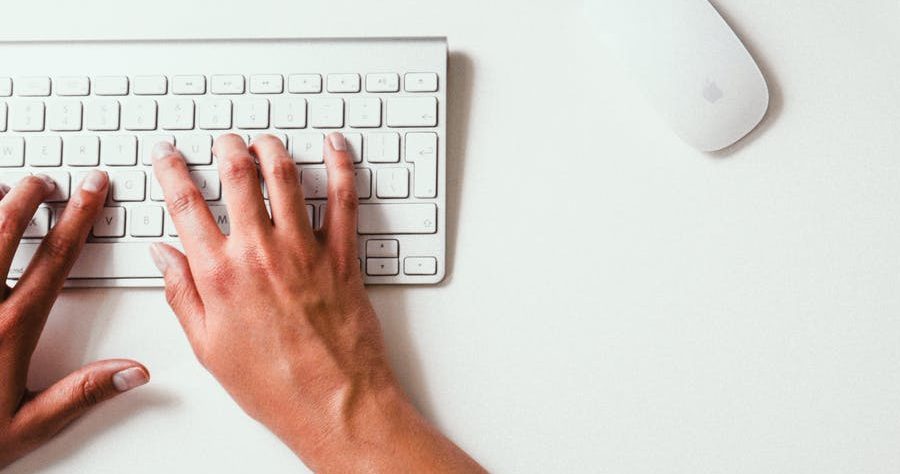 How to Connect to Current Donors Through Empathic Storytelling
Donor engagement and nurturing relationship with donors are some of the most important activities non-profits need to undertake in order to keep the flow of incoming donations. The power of empathy can greatly help on this front. Empathy can be understood as having several components, such as communicative, cognitive and emotional component. Successful storytelling with element of empathy will combine all three of these components, and each of these components appeals to a different aspect of our personality.
Key Takeaways:
To connect to donors one should breakdown empathy in written content for its cues and cognitive and emotional components.
Context and visualization are essential to connect to donors in order to engage their mirror neurons which are the basis for empathy.
A personal connection can often make the difference from empathy to action in the case of donors.
"Emotional engagement relies on caring about the central character's plight and their struggles. You can use empathy to your advantage by providing higher-quality communications to current donors, and brainstorming new audience members that may be able to have emotional ties to those you serve – which we will cover in Part 2 of this Blog Series."
Read more: https://bloomerang.co/blog/how-to-connect-to-current-donors-through-empathic-storytelling/