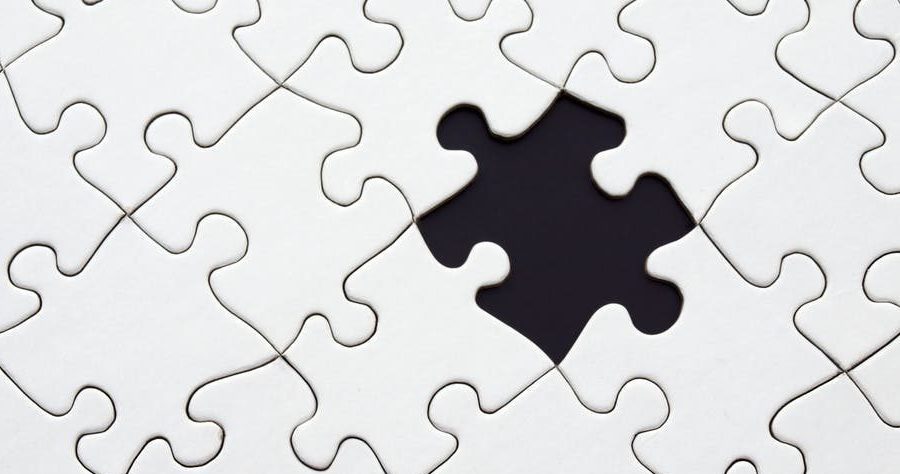 How to Have Your Nonprofit Discovered Online
First, let's break down what SEO really is.
Many people know what SEO (search engine optimization) means, but don't truly understand how it works. We're here to break it down for you.
Think of any time you went to Google, Bing or any other search engine to search something. Once you search, let's say "clothing drop-off", you will have pages of results. What you see first is due to SEO. SEO is the unpaid results of traffic to a website from a search.
A lot of work goes into this. There are hundreds of organizations and businesses that are doing similar things to you. The power of SEO is undeniable. So, now that we have you, keep reading to find out the tools you need to improve your ranking.
The tools you need to improve your SEO:
Keep up with Google Policies. Although there are other search engines, 90% of users are using Google.  Their policies are ever-evolving, and in order to make sure you are ranking high, you need to make sure you are complying with their latest policies. We suggest making this a Monday habit. Check the policies every Monday morning by visit support.google.com. Then, you will have the tools to work on improving your SEO all week.

Put work into building links. Building links has never been more important. Once search engines have crawled pages on the web, they can then take the content of the pages which it had just crawled, and add it onto their indexes. By having readable links, it is easier for search engines to crawl on your pages, which will only increase your ranking. If you don't have a readable link, you don't have search engines crawling your pages.

Maintaining a website that is up to date is key. This not only will help your audience find more about you, but it will prove your legitimacy in your field. By proving that you are an expert in your field, search engines will keep pushing your ranking in an upward trend.

Share quality content, when we say this, we cannot stress it enough. A lot of people think that when you post often, your SEO will improve. That is not the case. Again, this goes back to proving your expertise in this field. You show that you are the Nonprofit people should be volunteering with, donating to, etc.

While social media doesn't have a direct link to improving SEO, there are suggestions that it helps. Social media uses a lot of external links which drive people to your website.  Social media also drums up a lot of local engagement, so local accounts are interacting with each other, which may increase your ranking. Post consistently, interact with other accounts, and really try to optimize the "link in bio"/"swipe up" tool.