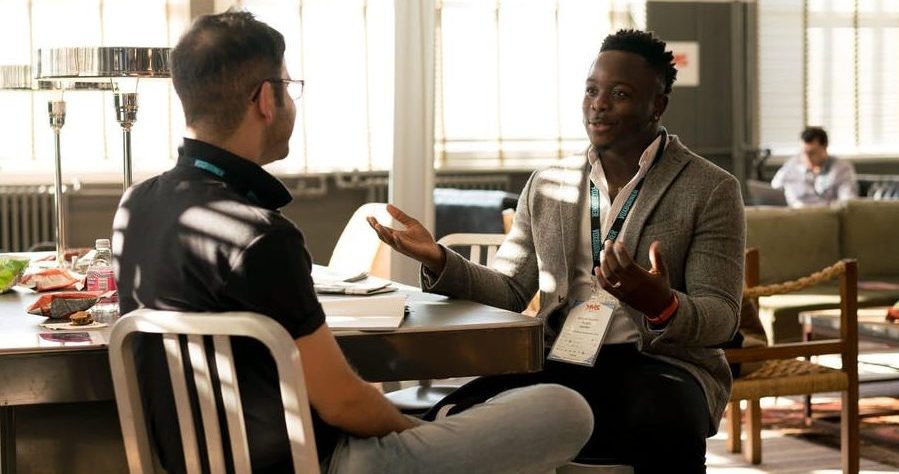 Reimagining the Nonprofit Board in the Throes of a Pandemic
Non profits are having a bit of a tough time because of the Covid pandemic. If you've been in the industry for long enough then you know that non-profits are a rapidly changing industry and this latest hiccup is just part of what comes with the territory. What we can do is plan for a board that will have people that understand the long term goals of our non-profit. Once we have established a board that has the skills and vision we need then we can feel comfortable tackling any challenge that comes our way.
Key Takeaways:
Non-profit business has been used to changing and evolving ways of doing things for the last decade.
While Covid has been a struggle, the non-profits that adapt fast have always come out on top.
We can re-imagine the way we create our non-profit board by assigning roles to people who are on board with the long term vision of our organization.
"As we journey through these uncertain times, nonprofits must strengthen governance to be consistently effective."
Read more: https://bloomerang.co/blog/reimagining-the-nonprofit-board-in-the-throes-of-a-pandemic/