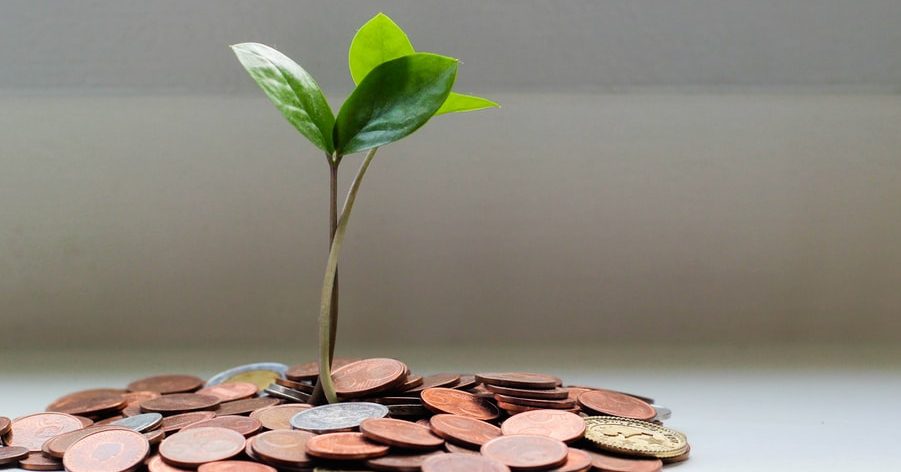 Giving Tuesday is coming! Start preparing today.
December 1st may seem far away, but the stakes have never been higher for Giving Tuesday. Some Nonprofit's futures will depend on it.  The time to prepare for your fundraising campaign is now. Nonprofits all over the world will be asking for donations this December 1st. Your Nonprofit needs to stick out. Your campaign needs to be persuasive, your call to action needs to be clear, and the donation process needs to be easy. As we saw in the global giving trends, people want to give, but they only have so much to give. We have a WordPress plug-in that is a game-changer for not only your Giving Tuesday, but your whole year: Give.
Give is the perfect online fundraising platform to increase your online donations, manage donors, and gain insight on your effort — all from directly within your WordPress website. There is a plan that works for any budget. And, when we say that, we mean it. They offer a free plan, or three different levels all for under $400 annually. You really cannot go wrong with this. If  we haven't convinced you yet, here are some of the reasons why we strongly encourage you to download and start using this plug-in before this Giving Tuesday:
Give offers multiple essential tools for your fundraiser. They are compatible with multiple different payment gateways, they allow you to run reports right on your website, they offer you the ability to track your donors and manage them, and it gives you and the donor easy access to their payment history. Can we take a moment to acknowledge how much of a relief that will be for tax season?!
Give allows you to set a goal for your fundraiser. As donations come in, donors can see LIVE how much of your goal you currently have met. Why is this so great? Donors typically give a little more when they see how much of your goal you have met so far. There is a sense of responsibility. If you are thousands of dollars away from your goal with only a few hours left, it will impact the donor. They will either donate a little more, or they could come back at a later time and donate what they're able to. This is great for retaining regular donors.
Give enables you to set to pre-customized donation levels. You can customize each level for your donor, so it makes the donation essentially effortless. A lot of times donors are unclear of how much they should be donating, or they are on the fence. Having levels and numbers already in front of their faces, has been proven to increase how much revenue comes into your fundraiser. And, don't worry, donors have the option to enter in an amount that feels right for them.
Give enables you to ask whenever, wherever on your website, without taking up a large space. Through this software, you can simply insert a button wherever on your website and when a user clicks it, they will be brought to a pop-up form that they can donate right then and there to. This is so convenient because if a user is on your site and inspired they have the ability to act right there on their inspiration.
We know that we've made a big push for Give before Giving Tuesday, but this plug-in is timeless. You can run any major fundraising campaign this way, or you can just have it set up all year round. Our experts could not recommend this plug-in enough. We are always happy to answer any questions you may have about this plug-in or install it on your site.