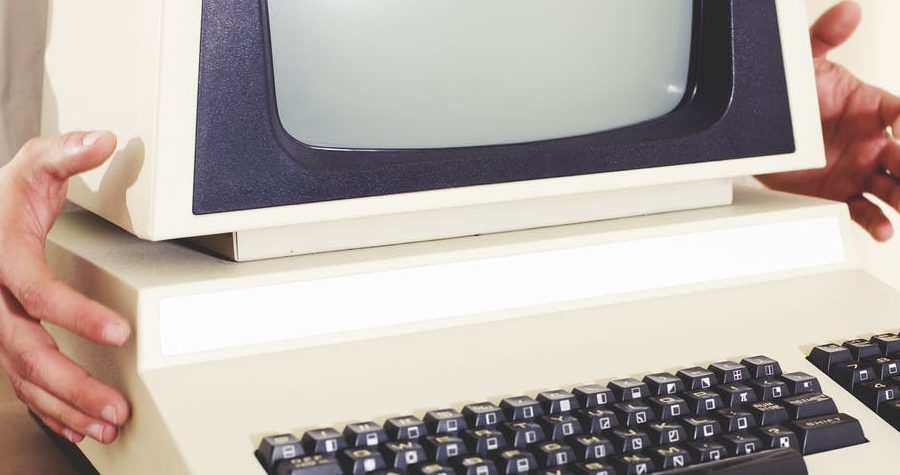 Reasons your Google Ad Grant Application May Have Been Denied
Have you recently applied for a Google Ad Grant and gotten denied? There are some key reasons this may have happened:
You're proud of what your organization does, aren't you?! Make it loud and proud on your website! Be sure your mission is easy to find and clear for users. Add your mission to your homepage, add it to your main navigation bar, add it to your footer – add it wherever you see fit for visibility! Those are just our favorite places.
Have up to date content on your website should be a top priority at your organization. Your individual pages and event calendar should always be updated. Albeit, right now, we are in a unique time, where some organizations are not having any events due to the pandemic. If this is the case for your organization, consider adding a pop-up, or some sort of message that says ' Due to Covid-19 we are currently not open…." Outdated information not only drive Google away, but it also drives potential new members, donors, volunteers, etc. away.
The goal of your Nonprofit should be to always have a user-friendly site, but when it's not, there are ways to fix it. First, flyers are great, but they don't belong on a website. They clog up the space, make it hard for users to read what they want, and there's no way for a flyer to be crawled for SEO. Second, make sure everything is formatted correctly. Always look out for text and color inconsistency, in addition to sizing for different content boxes and footers. Third, be sure when you are publishing a page that there is no error. Broken links can leave a bad impression.
Donation button leads user to a different domain
A great habit to get into is when you are asking a user for personal information, to have the page on your domain (example: www.abcde123.org/donate). Specifically, when someone comes to your site to make a donation, it's okay to use a plug-in or database to track it, but be sure that it is still on your website. Online donations are becoming more of a 'norm', but for some people they are still apprehensive about paying online. If your donation page isn't the same domain name as your site, it could scare potential donors off – and Google.
Limited contact information
Readily available contact information sort of falls under the same category as the donation page. It can make or break your legitimacy for some website visitors. Although, there is a huge portion of people who prefer doing things online, there are still a lot of users who would like to talk to a person and confirm that where they are donating, or entering personal information, is a legitimate organization. It's generally good to have a general phone number on your website, address, and email. You can be a perfectly legitimate organization, but by not having that information, it does seem a little sketchy (even if you just simply forgot to put it on your site)!
Privacy policies are always important to have on your site, especially when you're running ads. In fact,  they're actually legally required.  Your privacy policy can be a simple explanation, or it can go into detail. Privacy policies typically live on the footer of your site, by the name of your site.
With all that you have on your plate, making these changes can seem overwhelming. But, investing in either the time or money to make the changes is worth it. $10,000 a month in free in-kind advertising money is something you shouldn't give up. You can make these changes and apply as many times as it takes to get approved. Our experts have helped many organizations who were in the exact same position that you are now. Schedule a free 30 minute consultation today to discuss beginning your process.