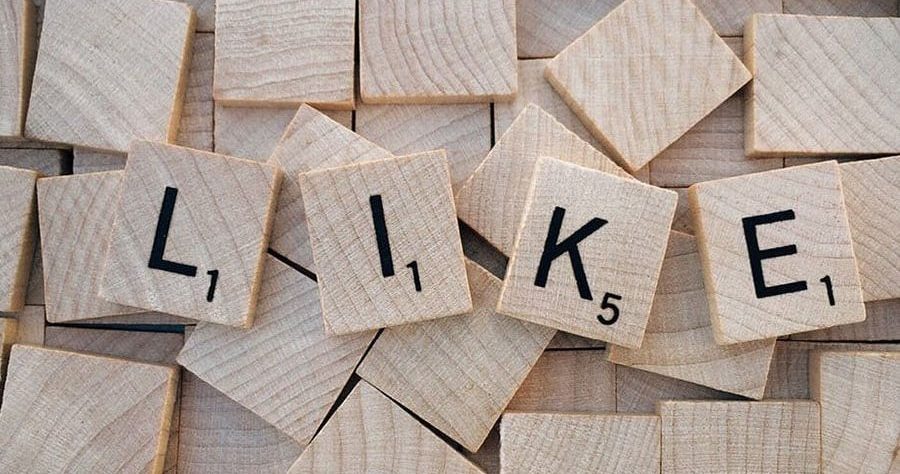 How to Recruit and Activate Volunteers to Help You Raise Money on Facebook this Giving Tuesday
The Tuesday after Thanksgiving is Giving Tuesday, and it's a great occasion for raising charitable donations on Facebook. The simplest way to obtain donations is to just ask for them. Include a request as a call to action in a newsletter or email. Furthermore, it helps to provide a plan for your volunteers. This could be a script that they can personalize. Also, encourage them to make the first donation and then invite their friends to follow suit. Additionally, remind volunteers to immediately thank those who donated, and be sure to thank the volunteers as well.
Key Takeaways:
Last year Facebook matched funds to the earliest Giving Tuesday postings all to a tune of about $7 million dollars.
Start with Facebook's pre-populated, generic message and tweak it so that givers get a real sense of what their money will do.
It's likely that your giving Tuesday charity choice will thank givers. But, it's nice to add your own special thanks as well.
"Here are some Giving Tuesday ideas and tips for how you can recruit and encourage volunteers to use Facebook to get more dollars to your nonprofit."
Read more: https://bloomerang.co/blog/how-to-recruit-and-activate-volunteers-to-help-you-raise-money-on-facebook-this-giving-tuesday/