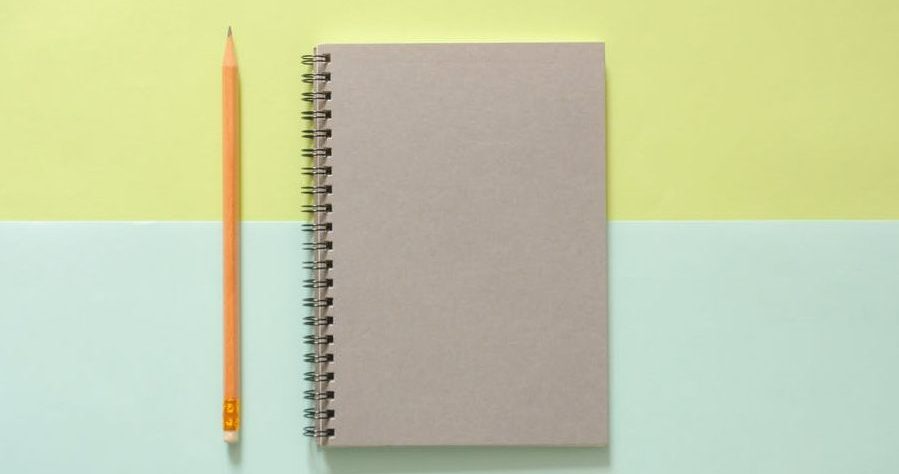 Motivating Your Board to Ask Their Peers for Money May Be Easier Than You Think
When it comes to fundraising, your board members may be your most productive team members. They are often reluctant to venture into these initiatives, but that's often tied to their fear of failure. Start convincing them by having them recall how they feel when they help someone, a person or an organization. Explain their role as a bridge between your non-profit and the donors. Provide details on stewardship and donor development so they can envision how even their families and friends can be ambassadors for the organization.
Key Takeaways:
The role of board members is to open the door and act as validators for the work of the nonprofit.
During a board meeting, ask members to email you a list of potential donors they personally know.
Meet with every board member to discuss a method of approach toward each potential donor.
"Board members will be more willing to reach into their personal and professional networks to help raise funds for your nonprofit if they know your expectations and their role."
Read more: https://bloomerang.co/blog/motivating-your-board-to-ask-their-peers-for-money-may-be-easier-than-you-think/